I am so curious about the emerging artificial intelligence (AI) marketplace and what it means for business, education, and our personal lives now and in the future. This article will highlight Claude 2 and how it differentiates itself from Google Bard or OpenAi's ChatGPT.
Claude 2 is the brainchild of Anthropic. Claude 2 was developed to concentrate on the enterprise and security portion of artificial intelligence. The original iteration of Claude 2 was Claude. Anthropic used the feedback from Claude to upgrade what Claude 2 is capable of. For instance, Claude 2 can make longer responses with a longer memory and fewer hallucinatory outputs. Specific improvements were made in the math, coding, and reasoning applications of this software.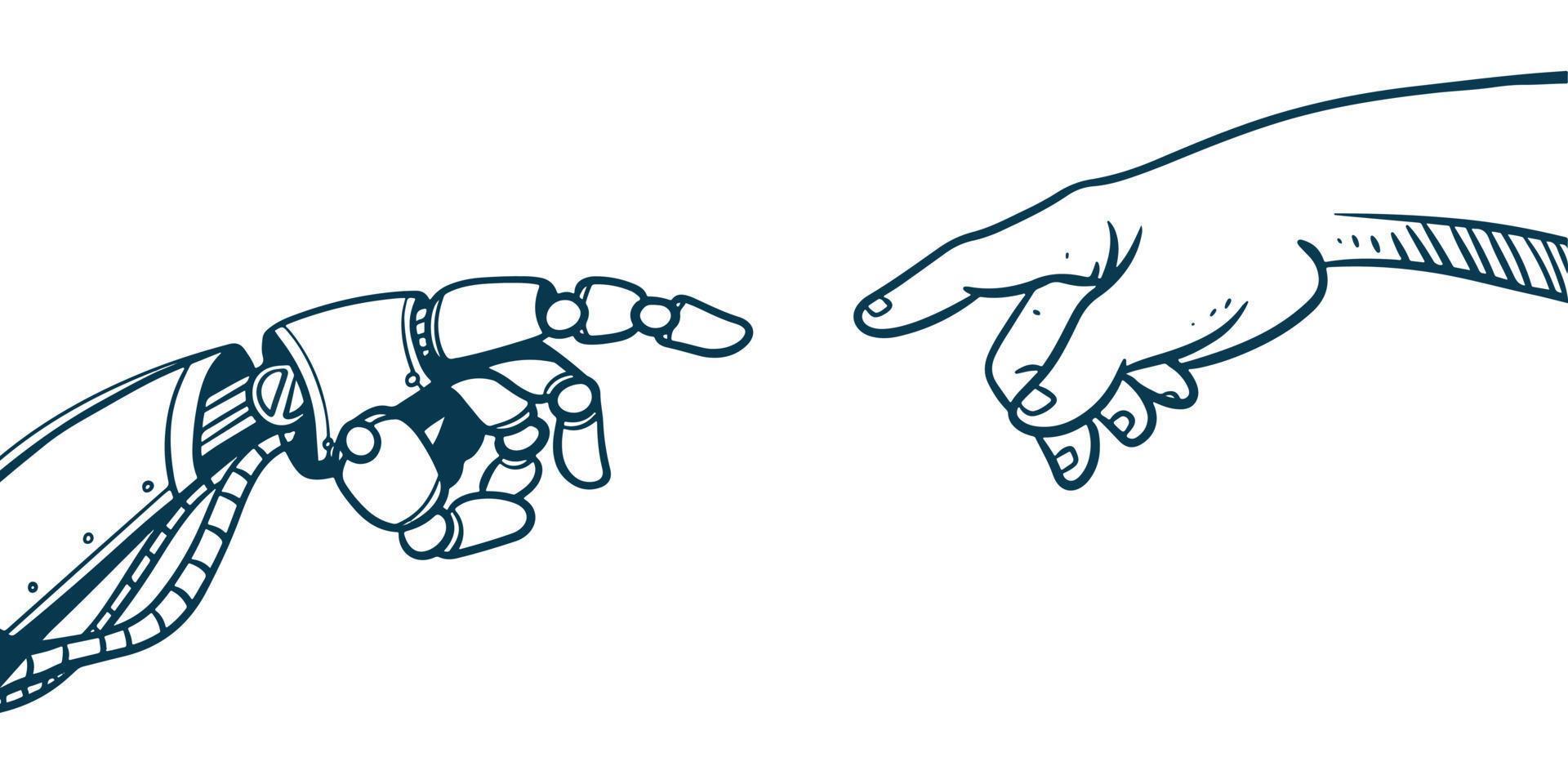 According to Anthropic Claude 2 was able to take the Bar exam and score 76.5% on the multiple-choice portions which was an improvement over Claude who scored 73% on same. Regarding the GRE writing and reading portions of the exam Claude 2 scored in the 90% range which is in lockstep with what the midrange applicant may score in the qualitative reasoning sections and 75% on the multiple-choice questions.  Those are impressive claims. ChatGPT-4 was able to do the same.
Like its counterparts, Claude and Claude 2 offers a free version. Anthropic partnered with Quora, Slack, Notion, Zoom, Jasper, and AssemblyAI in this Claude venture for Alpha testing for enterprise-specific data privacy concerns. They also recognize that no system or software is 100% tamper-proof.
Claude is able to easily manage 75,000 words per prompt and evaluate hundreds of technical documents or books from a natural language query and offers a coding assistant called Cody. That is a larger range than ChatGPT or Bard at this time.
In addition to that, Claude 2 uses responsible AI. Responsible AI rests on the development and deployment of legal and ethical responses to queries. The end for this AI will be an ethical, trustworthy, and fair reply from Claude 2 with the express hopes of having less bias and more transparency.
Anthropic's team comes from a wide range of backgrounds and expertise. All have come together to build and scale intuitive, understandable, AI systems. This special group is comprised of policy experts, operational and business leaders, researchers, non-profits, and engineers from academia, government, and civil society.
Toward this end, it is Anthropic's vision hinges on seeking out novel emerging safe research by communicating and collaborating with a broad range of industries to generate feedback that translates into practical AI benefits for people and organizations around the world.
To learn more or purchase your Claude or Claude 2 please follow the below links.
Graphics compliments of:
https://www.vecteezy.com/free-vector/artificial-intelligence
https://www.freepik.com/free-photos-vectors/artificial-intelligence
Resources:
https://www.techtarget.com/searchenterpriseai/news/366544603/Anthropic-AI-assistant-differs-from-ChatGPT-and-Bard
https://www.anthropic.com/index/claude-2
https://www.techtarget.com/searchenterpriseai/definition/responsible-AI